I met my husband 48 years ago. We were only 15. We are getting ready to celebrate our 44th Wedding Anniversary this coming Easter Sunday. But there is a dark cloud looming. Bob needs a kidney. He is in end stage renal failure – stage 5.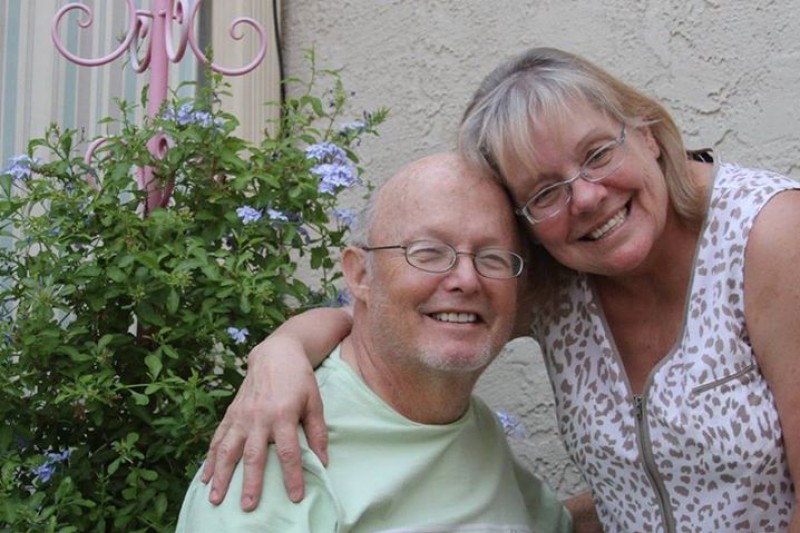 He has struggled over the past decade with numerous ambulance rides and multiple stays at hospitals, and several near death episodes. He is determined, but in order to be placed back on the UNOS transplant list (United Network for Organ Sharing) at the University of Arizona Medical Center, we must pay the $12000. deductible as well as about $1000 in funds transfer fees. Our son, Jeffry, has set up a gofundme page, and in only thirteen days, friends, family and strangers have donated just over $11k. Such remarkable people in this world. We need you to spread the word. If you can share this post and send a prayer, it would mean more than we could ever say. Here is the link to the fund: http://www.gofundme.com/bobneedsakidney
Six of our grand children say it better than we ever could.