the gloves are off
used to express the notion that something will be done in an uncompromising or brutal way, without compunction or hesitation.
go to the mattresses
to enter into or prepare for a lengthy war, battle, or conflict; to adopt a combative or warlike position.
gobsmacked
so surprised that they cannot speak
So, last night was the second year that I opened my trunk (and yes – my heart) to the West Coast Karate annual Trunk or Treat.
The trunk was decorated with black lace and glittery purple and tiny green lights. There was a huge tub filled with over 100 goodie bags and 100 brightly lit glow sticks on strings to wear around the neck. I even wore a hat, for the love of Pete (whoever Pete is)! The crowds of kids began to ascend and there were lots of oohs and aahs over the decor. Jeffry was busy snapping glow sticks and taking orders of what color Cinderella wanted and making sure the Ninja Turtle got a green one, when something caught my eye.
What was this? Every kid with freshly made cotton candy on a cardboard cone. Just like at the circus or a carnival. WHAT?!? As I gaze across the parking lot I see a laser show in purple on the building wall dancing to the music of the Monster Mash. Why, it really was a graveyard smash! And Picachu dancing around and handing out Pokemon cards. This was not a trunk or treat! This was a really big display of awesomeness. What ingenuity. What creativity. What betrayal! I mean, after all, these tiny green fairy lights set me back 14.99 (free shipping!) and I spent 2 evenings stuffing each goody bag with 10 different candies (and NOT generics, either) and a tatoo to find it all gone to princesses and ninjas and turtles and jojo in less than 34 minutes. And this guy – this master of trunk or treat imagination – does this. Shameful, I tell ya.
Just you wait Mr. Cotton Candy Laser show Monster Mashing trunk or treat guy. Next year your display will look like a mere speck of a spectacle. I'm thinking a popcorn popper … No. Kids don't want that when there is a plethora of refined sugars to be had. A hot dog stand with a clown to hand to the mini diners? Nah. Again, no sugar. Snow cones?? Ice cream???
No worries. The possibilities are endless. Wonder if I can find some of those cute miniature doggies that jump through those hoops. Ooh, I know. Pony Rides!! Although, the nature calls aspect may not be one with the walking around and noticeable odors and all. Hmmmm. Just give me a few moments and I will surely come up with something. In the meantime …
maybe next year …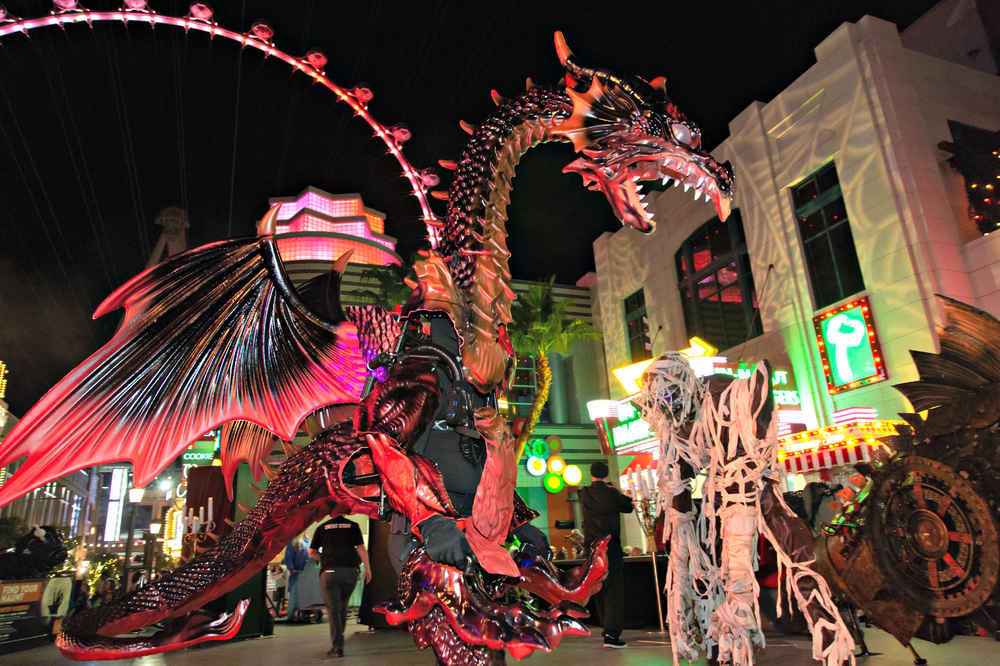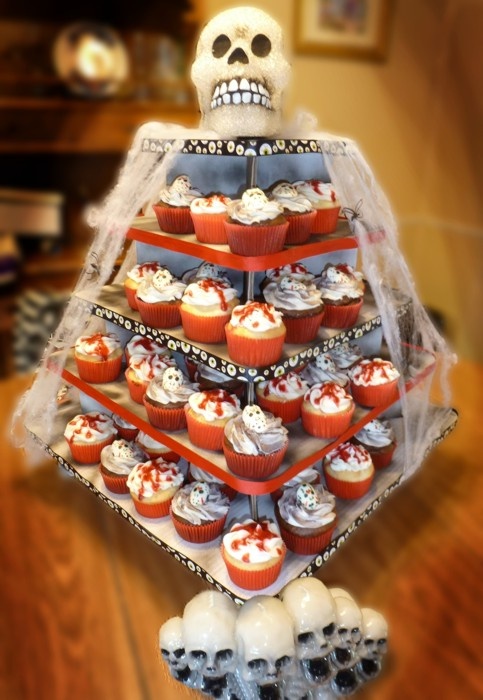 I had better start planning for this right away! Cotton candy …hrumph!