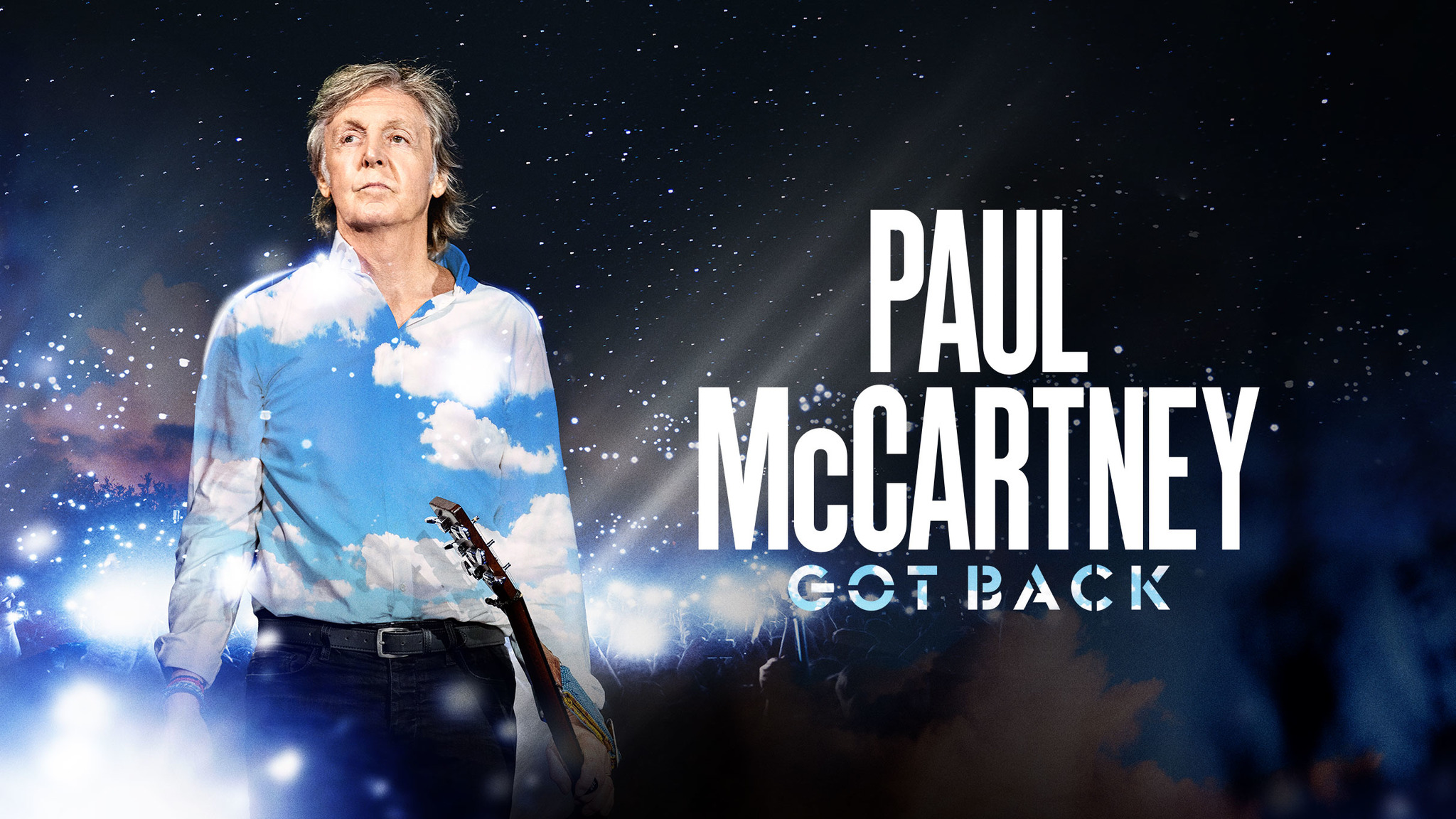 Fenway Park – Boston
Beautiful graphics; fun 2 hour pre-show music with graphics; and then Paul…what more can be said about this man? Almost 3 hours of solid singing and stories and his signature wit – old tunes, new tunes, in between tunes! Played bass, electric guitar, acoustic guitar, ukulele, piano and sang his heart out – never once wearing down. Fireworks and graphics during "live and let die" unsurpassable. Tributes to John and George were very touching. No other experience will ever equal this one. Flew from Tucson to Boston for the only thing on my bucket list since age 13. The audience was a mix of 70+ down to elementary school age. Just shows you what reach this man has. DO NOT miss seeing Paul McCartney!
Oh yeah – Fenway Park and Boston were pretty cool, too. More about that later.